As technology advances the skills employers are looking for also changes. More and more professionals work now-a-days in multi-disciplinary teams where knowledge and foundation of technical skills become more critical. So, what kind of skills are employers looking for in today's workforce?
Types of skills
According to the 2022 Workplace Learning Trends Report employers seek a combination of 3 types of skills:
👉 power skills
👉 tactical skills
👉 technical skills
These skills — as well as adopting a skills first mindset — can help you stand out of the crowd and elevate your career.
How to develop a skills first mindset?
The good news, it can be adopted by anyone! One of the core elements of a skills first mindset is to take action. As long as you put your skills in practice. You don't wait for someone to help you, but constantly seek new ways to improve your skills and abilities yourself by:
Building knowledge of tech skills by signing up for courses
Developing new or existing skills by putting them into practice
Networking with and following subject matter experts
Do you already follow some of the Top Voices in Technology & Innovation on LinkedIn? Easily get other content in your timeline and therefore learn about other topics from subject matter experts.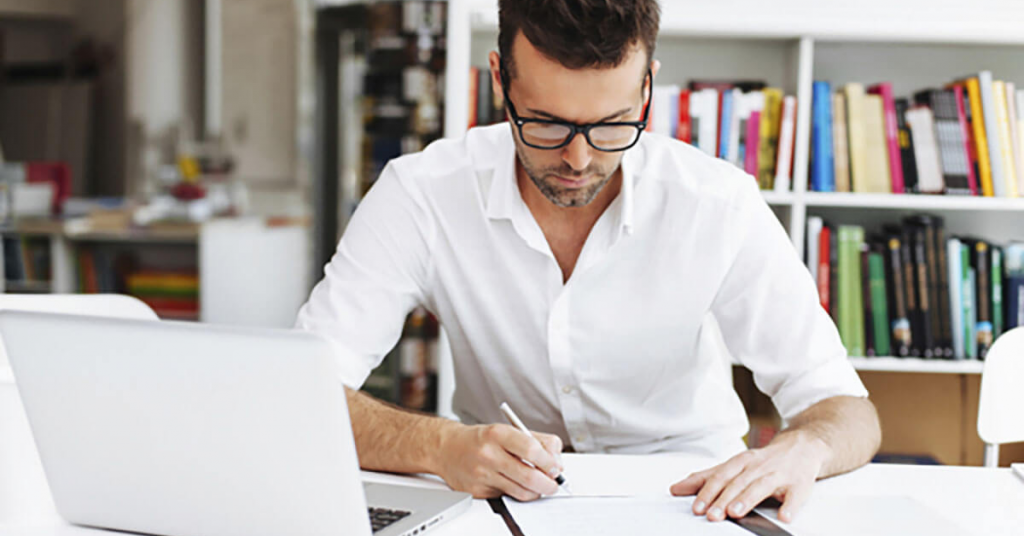 9 Digital Foundation Skills Every Professional should Master
First let's start to understand the difference between a skill and a competence. How do they differ? A skill is the ability to perform a task successfully and a competence is knowledge and behaviors that lead to being successful in the task or job. So, what digital tech skills are employers looking for right now and will help you better collaborate with experts if you understand the foundation?
1. Machine learning and Artificial intelligence
No innovation offers as much promise as the world of data science. Machine learning shows tremendous potential for increasing process efficiency. But generating real, lasting value requires more than just the best algorithms. Learn the basics of artificial intelligence and start with the 7 steps of machine learning. Think about all the potential use cases for your projects.
2. Data analytics
It's clear that data and analytics skills are becoming more important as companies increasingly rely on data in their most critical decisions. The process of collecting and analyzing data which data analytics professionals draw meaningful conclusions of, can greatly impact business initiatives. It will help if you understand the basics of specific programming languages data analysts are using. Statistical and technical skills are a must in data analytics, but also essential is a strong business acumen for making an impact on an organization. You can help by understanding the basic challenges your company is facing to inform data analysts so together you can make predictions and recommendations.
3. Automation
Good to know that possibly anything can be automated, especially time consuming hand work related business processes. Bots can automate repetitive tasks. If you understand the basics of Robotic Process Automation (RPA), Power Automate or Power Apps you will discover better ways to get things done in your organization. Imagine all the apps for your work talk to each other, with Zapier you can because it empowers you to automate your work! Learn the pointers to help identify RPA opportunities so it will be much easier for you to explain the automation potential of processes to analysts.
4. UX & UI design
The world could not function without great UX and UI designers. As users of apps, websites and programs we all experience daily good or bad design, this also counts for user interfaces. Understand basics of User Experience (UX) and the factors that influence UX. Next time you face a business challenge or have an idea to improve customer experience or journey try to use Google's design sprint methodology. You will benefit to define new products, improve existing products, and test ideas in a low cost / low-risk environment. Last. learn basics skills for prototype testing to validate design with real-users and so contribute your insights in collaboration with UX experts. Check UX testing tools for knowledge and inspiration.
5. API management
Organizations are connecting services in the world with application programming interfaces (API). So what is it? An API works as a facilitator connecting software platforms that would otherwise not be able to interact. Benefits are the connections between technologies to enhance user experience. Developers can access certain parts of an application's backend without needing to understand how everything works inside the app. Some examples of API's we all use are:
weather search on Google where they use third party information
social login with your Google, Facebook or LinkedIn account on a website
online payment with providers like paypal, visa or your bank
Learn the basics in the beginner's guide of APIs and understand everything you need to know to discuss possibilities with experts in your company.
6. Data visualisation & storytelling
Visualize data and turn insights into action with storytelling. Both hard and soft skills are crucial for leveraging data to its fullest potential. You need three key components for data storytelling:
Data: deep analysis of accurate and complete data as the foundation of your story. Descriptive, diagnostic, predictive, and prescriptive analysis can enable you to understand the whole picture.
Narrative: A verbal or written storyline is used to communicate insights and context of the data and actions you recommend to inspire stakeholders..
Visualizations: charts, graphs, diagrams, pictures, or video should be visual representations of your data and story to communicate clearly and memorably.
Understand the basics of the 12 rules of data storytelling and put your skills in practice!
7. Conversational bots & design
These bots can "chat" and interact with a human user in natural language text or voice (in whatever language the chatbot has been built on). Chatbots can inform a user, or help them with fulfilling a task. Get to know the basics so you can design your first bot of the frequently asked question at your department with some co-workers. It's pretty easy. This virtual assistant uses rule based bot technology to execute predetermined actions based on click or voice actions, such as "Yes" vs. "No", or by recognizing a particular keyword or group of keywords. The most important part before building a chatbot is a clear understanding of conversational design and sample dialogs. Experience also building a bot with dialog flow yourself to learn basic skills and explore many possibilities for user interaction. This is a great asset for customer experience and helps you elevate your ideas with experts.
8. Data strategy & management
There is high demand for data management skills since organizations allow a candidate to use available data to support a company's overall objectives. Get basic understanding of development, execution, and supervision of plans, policies, programs, and practices that deliver, control, protect, and enhance the value of data and information assets throughout their life cycles. The DAMA-DMBOK framework will give you an overview of the many facets and aspects of data management. Dive into one or more of the 11 functional areas of data management that are related to your project or role to gain relevant knowledge and become more valuable for your organization. You also could contribute to building a data culture and be part of developing a data strategy, that most organizations nowadays do not have yet.
9. Digital transformation & strategy
There is a lot of said about this topic and could best be described as a catchall term for the implementation of (new) technologies, processes and managing talent by building digital skills in the organization to improve business operations that contribute value to customers. If you have the ambition to become a Digital Transformation Officer then at least focus on these 5 skills summarized in people, technology, and data:
Big Data Analytics
Machine Learning
Data and Digital Security
Mobility management
Leadership quality
Read about the Digital Transformation Frameworks from Top Consulting Firms 2022 and map this on your company's strategy.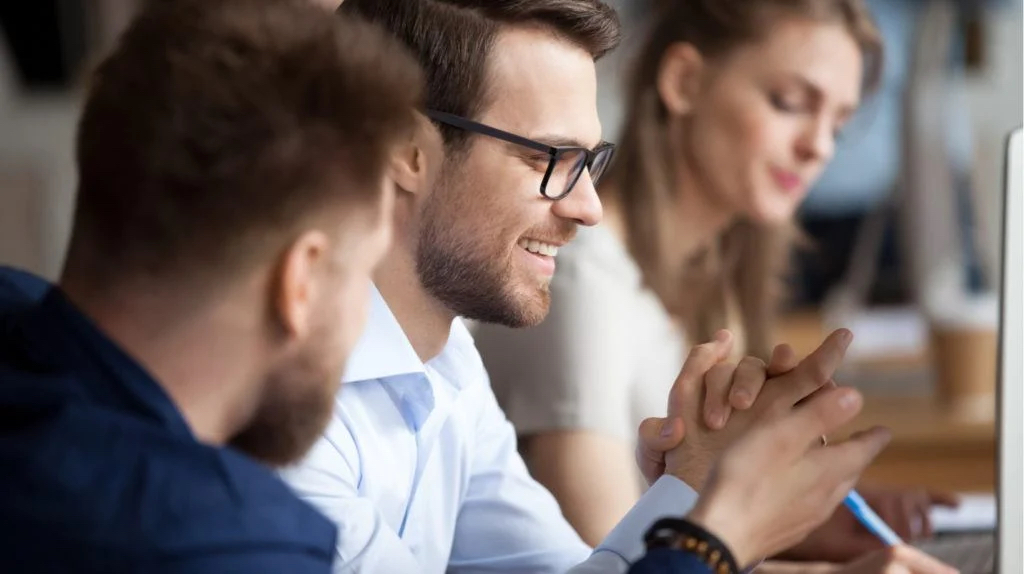 Not mentioned yet the last and the most important skill employees are looking for right now, is willingness to learn new skills!
Here are 5 tips on how to demonstrate willingness to learn in an interview, plus 54 great questions to ask during the interview.
And always remember 'learning skills is an attitude' 🚀