Become a 'future-proof'
Digital Skilled Professional!
We empower professionals to develop relevant skills and guide organizations in managing skills. Learning skills is an attitude!
WANT TO DEVELOP A DIGITAL MINDSET AND BE FUTURE READY?
Impact yourself with new skills of digital technology
Willingness to learn new skills is one of the most important qualities employers look for right now when hiring new talent.

Organizations invest a lot in "digitizing" work, although current learning solutions are no longer in line. Train yourself or your team for in-demand digital skills so you can end searching professionals for hard-to-fill jobs within your business.

Join the Digital Skilled Professionals platform to level up your knowledge of relevant technology and develop essential digital skills that every professional and teams takes further now. What you know doesn't say anything about what you are capable of #skillsmatters.

Upskill or fade out.
Some of the skills you will learn
Based on a proven program at large companies, DSP has selected a set of the most essential digital building blocks that every professional should master, regardless of position, role or level.
You will learn the most in-demand skills in our easy-to-understand online courses which makes you become a Certified Digital Skilled Professional – CDSP Foundation®️ to stay ahead of the game.
Soon you master these foundation skills 👉
How to become a Certified Digital Skilled Professional?
Start with the completion of our 10 online learning courses and you acquire a strong foundation of the most in-demand digital skills. You can start each course at your own pace and approximately takes you about less than 3 hours. Our easy-to-understand online courses contains 4 modules from introduction of the topic to practical skills assignments and quizes. You gain new knowledge but most important you learn new skills by doing instead of listening.

Upon successful completion of the program you will be a Certified Digital Skilled Professional®.
Developing skills for individuals and teams
Learning should inspire not just educate like any other training
We believe learning skills is an attitude that everyone should be aware of. Our mission for each individual is to experience the joy of doing. Only then you increases your abilities. We guide you to develop a 'skills first mindset' by practicing with new technology, tools and insights. Whether you want a transition into a new field or improve your current role, DSP can help you get there.

A perfect solution for most individuals, teams and organizations.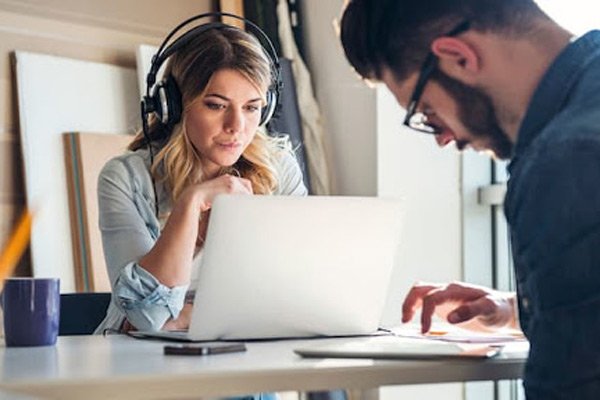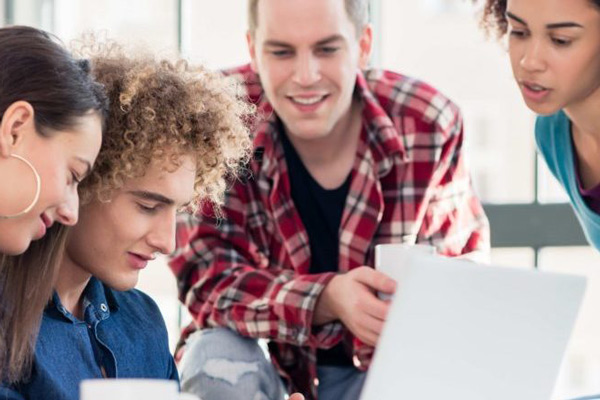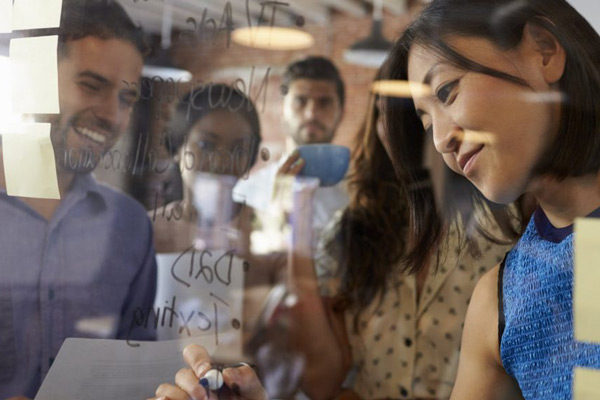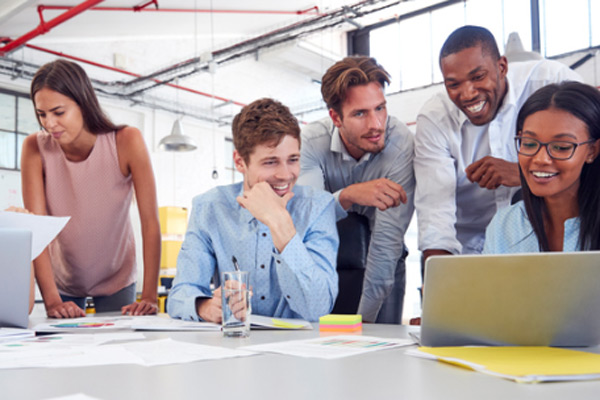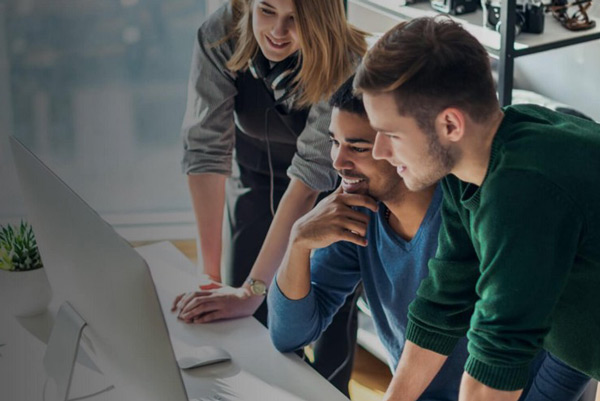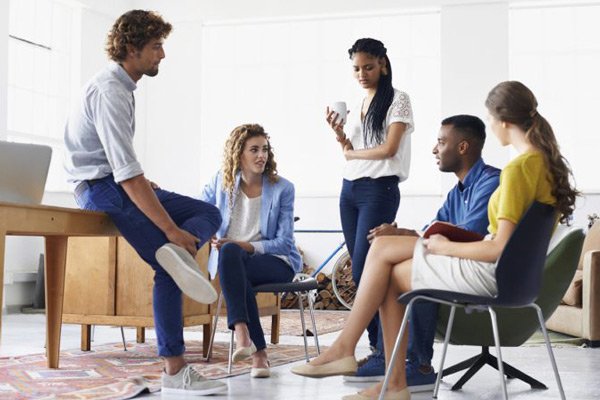 Digital Discovery Inspiration Sessions
Explore what new technologies already can offer you today. Start today to instant upskill yourself and put relevant digital skills into practice. Get practical insights of Machine Learning, Artificial Intelligence, Extended Reality, Block Chain, Big Data, Chat & Voice Bots, Web Scraping among others. Get inspired by creating a mindset of digital skills first and even learn some technical skills!