Learn data skills fundamentals
Strong basic knowledge of data and its practical use provides you insights to come up with smart solutions. Data Discovery Course makes you a better professional in the collaboration with others about data topics and empowers your career.
I want to follow Data Discovery Course and participate as:
Learn about data, discover and stay ahead of the game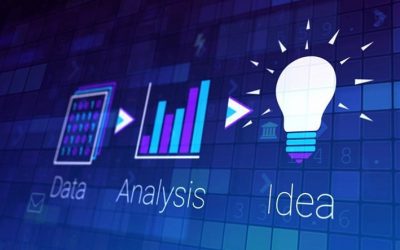 Learn data fundamentals
Data literacy is one of the most important skills to learn today. It's no longer only for a data scientist. You will learn the language of data to distinguish key characteristics. You will be able to determine context and opportunities of data. Go beyond joining the conversation and feel more confident working with data. Beginners level is perfect for this course, no skills are required.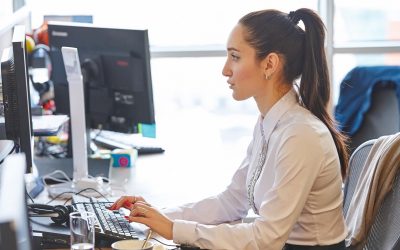 Develop data skills
Get started with tooling to collect, prepare, recognize, analyze data and discover new possibilities. Learn to use an easy no-code machine learning tool and discover the great potential to put it into practice. Experience basic data skills yourself to explain better your ideas or challenges with co-workers. Understand the world of data and get more value out of it together.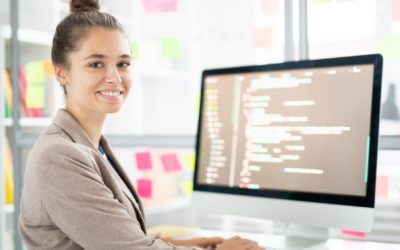 Empower your career
Develop a 'skills first mindset' by practicing with data tools and bring it in the right context. You will be more independent in your job and have better collaboration with experts. Invest in yourself and become a more data skilled professional.
Here's what you will learn and discover
> Basics of data concepts
> Different types and formats of data
> Introduction of data science
> Machine learning in practice
> Understanding of most used data management model in enterprises
> Data governance, roles and rules to execute
> How to deal with challenges in the field of data
> Data catalog solution
> Web scraping in practice 
> Data collecting and preparation
> No-code machine learning platforms
> Data visualization
Start elevating your career today!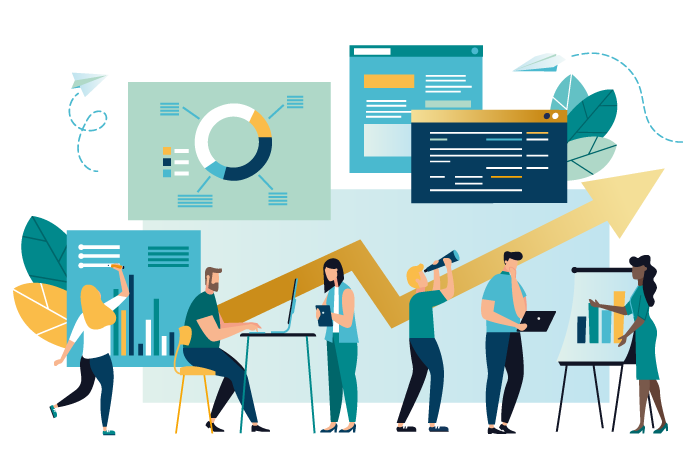 When is this course interesting for you?
👉 I have a non-IT or non-technical background and preferably represent the business
👉  I have data beginner level and want to become more confident with data
👉  So I want to learn data fundamentals and develop basic skills to elevate my career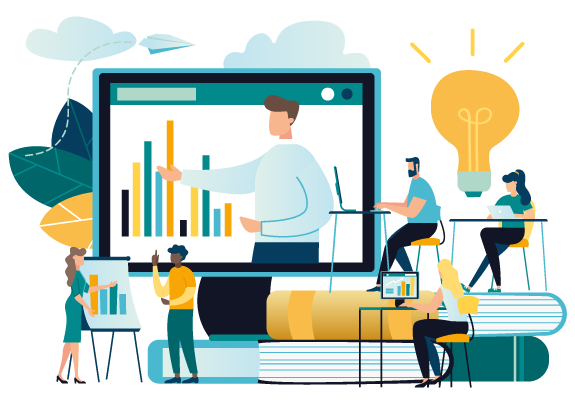 I want to follow Data Discovery Course and participate as:
Frequently asked questions
Yes, you will receive a certification for the Data Discovery Course. Successful completion of this course will also contribute to the program to become a Certified Digital Skilled Professional CDSP®. The online courses for this program are in progress and not yet launched. Data Discovery Course contains content of the online course: Data Strategy & Management which you can follow for free after following Data Discovery Course when available after. After completion of our 10 online learning courses, you become a Certified Digital Skilled Professional CDSP®.
Other questions?

Let us know and we will find out how we can help you.
Start learning today and elevate your career!