Develop IT Security Awareness
Awareness is the key to serious cyber security risks. Learn about a hacker's most commonly used strategies and techniques. Cyber Security Course makes you a more resilient professional, learn to protect assets of your organization and empowers your career.
I want to follow Cyber Security Course and participate as:
Learn, discover and stay secure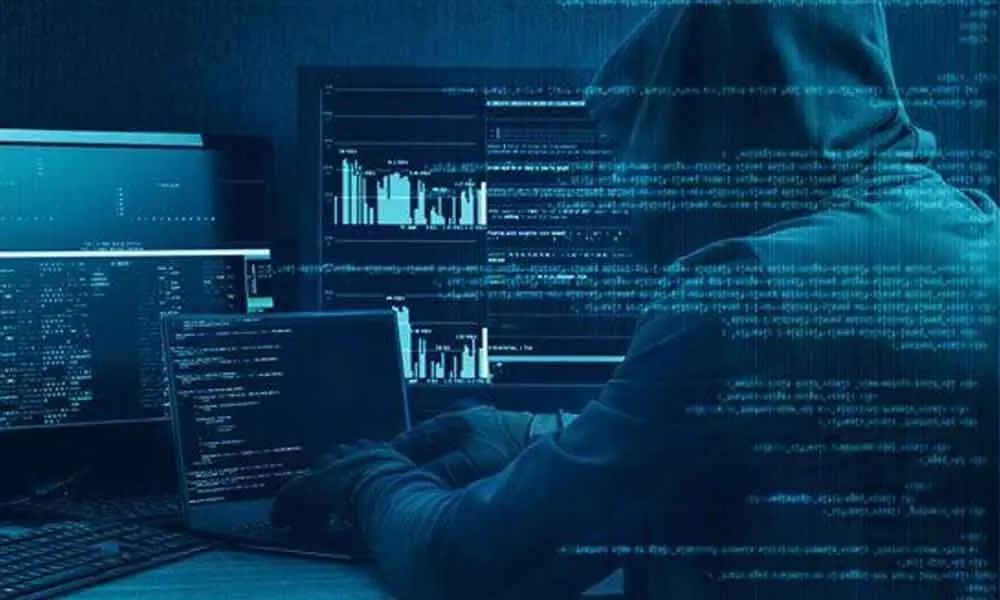 Learn about IT Security
Cyber security is one of the most important threats of organizations. Every professional needs to understand how to protect. It's no longer for a IT experts only. You will learn strong fundamentals of IT security. Go beyond joining the conversation with experts and feel more confident about cyber security. Beginners level is perfect for this course, no skills are required.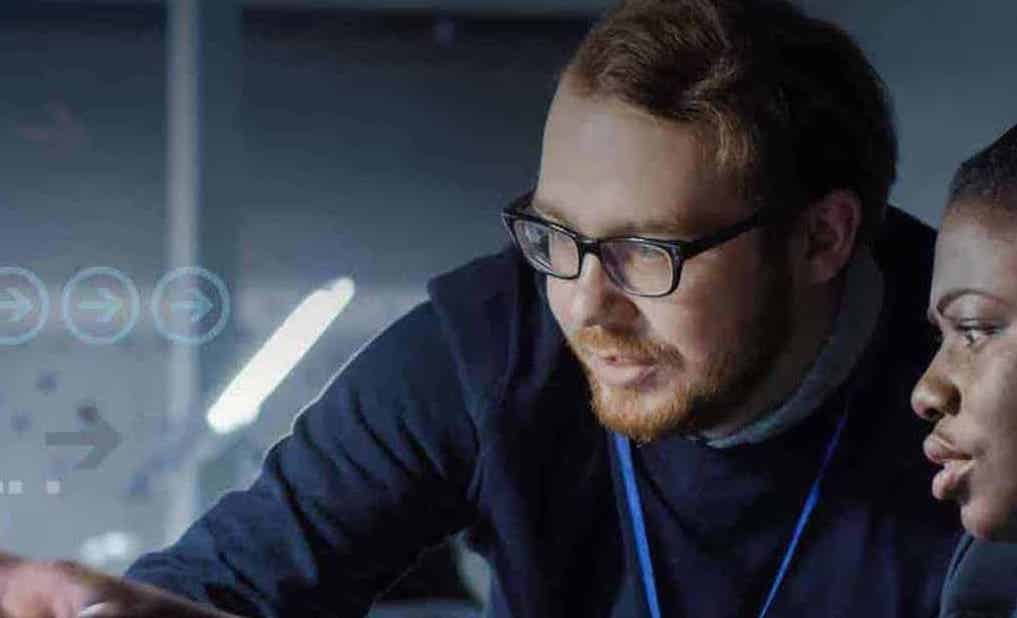 Develop awareness
It all starts with awareness. Creating clear employee cybersecurity guidelines can be a major asset here, as it gives them a resource to turn to if they need help. So make sure you're creating an environment where sharing is encouraged and avoiding a situation where someone tries to cover up their mistakes and makes a risky situation even worse.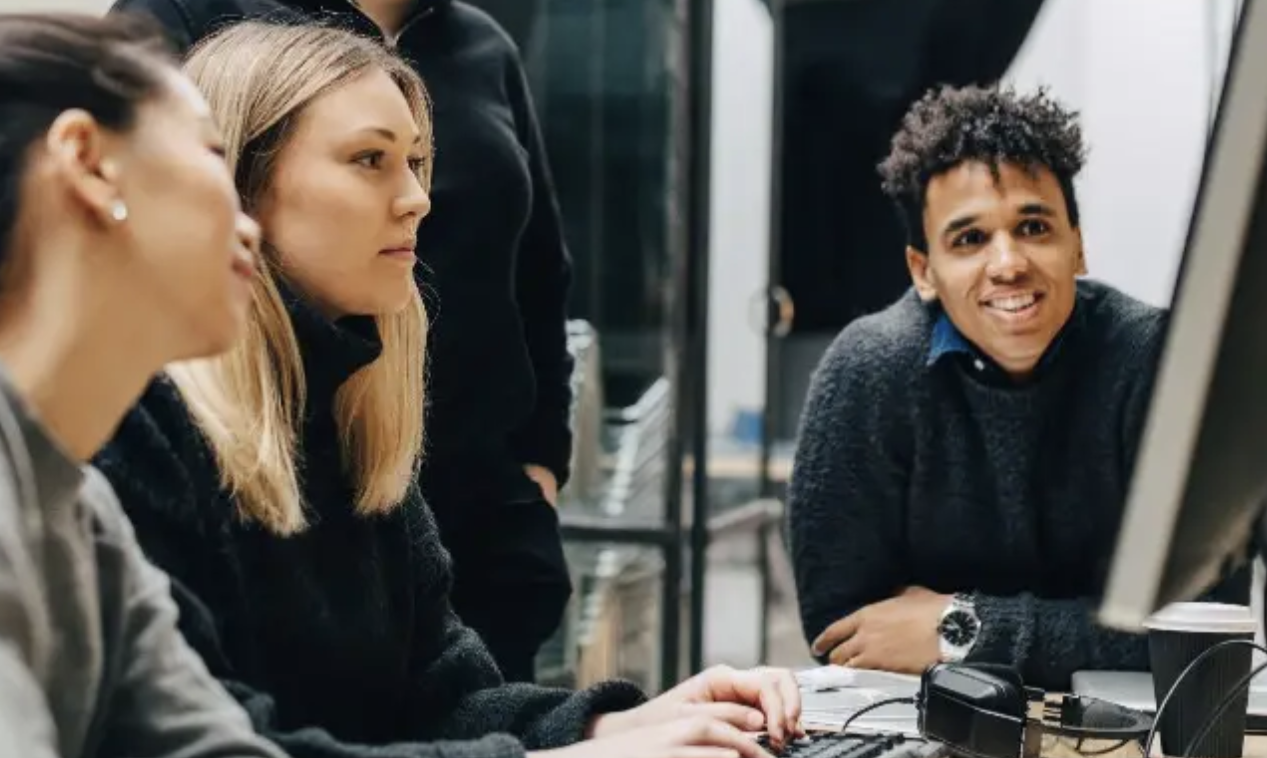 Empower your career
Develop a 'security first mindset' by recognizing hacker techniques and know how to protect against potential threats. You become a more cyber skilled professional. Your awareness could contribute to raise awareness at co-workers. This elevates your career.
Here's what you will learn and discover
> Basic principles of modern IT and Cloud concepts
> Phising attack simulation
> Social Engineering and third-party exposure
> Cyber security trends
> Zero trust methodology
> Identity providers & SSO
> Password cracking
> Online identity check and devices
> Colors of the hat 
> Ethical hacking and defense
> MITRE attack framework (including techniques of a hacker)
> Exfiltration
> NIST framework
> Manage, detect and respond 
> Recover techniques
> Best in class tips & trics
Start elevating your career today!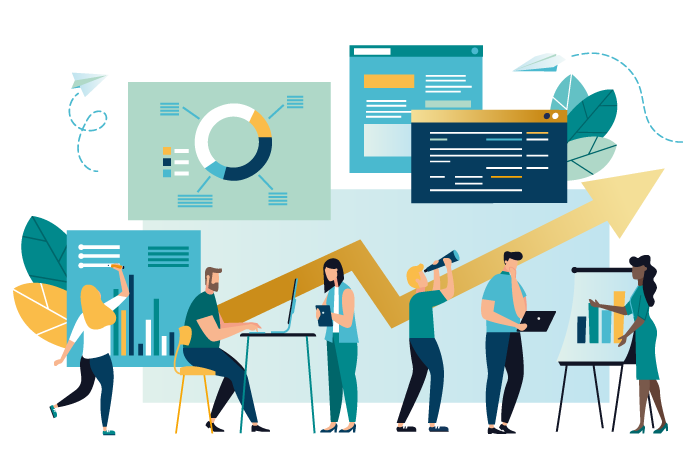 When is this course interesting for you?
👉 I have a non-IT or non-technical background and preferably represent the business
👉 I have beginner level in cyber security and want to become aware of potential risks
👉 So I want to learn the fundamentals and develop cyber awareness to elevate my career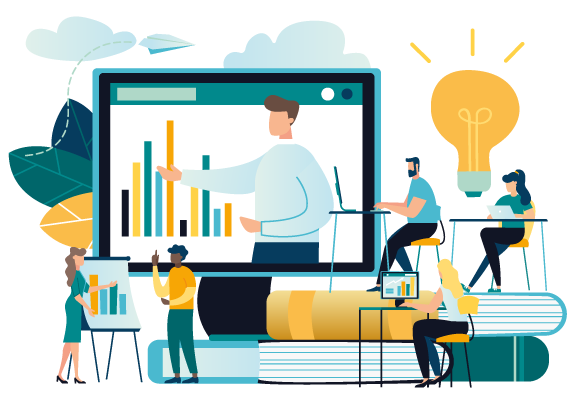 I want to follow Cyber Security and participate as:
Frequently asked questions
Yes, you will receive a certification for the Cyber Security Course. Although successful completion of this course will not contribute to the program to become a Certified Digital Skilled Professional CDSP®. The online courses for this program are in progress and not yet launched. Cyber Security Course is not part of the online program to become a Certified Digital Skilled Professional CDSP®.
Other questions?

Let us know and we will find out how we can help you.
Start learning today and elevate your career!