Learn in-demand digital skills
Develop a skills first mindset and become a more digital native. Digital discovery course makes you a better professional in collaborating with co-workers on digital topics and strengthens your career.
I want to follow Digital Discovery Course and participate as:
Learn skills, discover and stay ahead of the game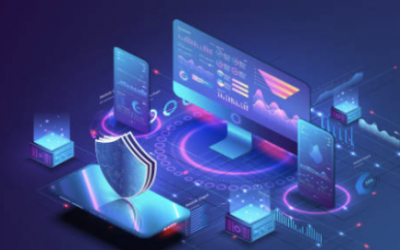 Learn major digital trends
Gain knowledge about technologies of Artificial Intelligence (eg. ChatGTP), Machine Learning, Virtual and Augmented Reality, Blockchain, Internet of Things & Big Data among others and be able to distinguish the key characteristics. You also will be able to determine context and opportunities of this technology for your organization.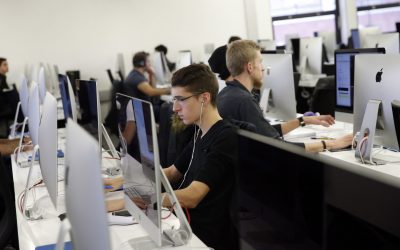 Develop digital skills
Get started with tooling and discover possibilities. Beginner level is perfect to experience the development of skills rather than just knowledge. Take advantage of a simple no-code machine learning platform and web scraping tooling among others. You even build your own Google voice bot!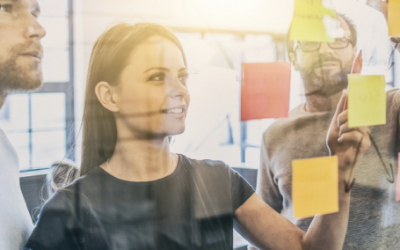 Empower your career
By practicing with tooling and placing it in the right context you develop a 'skills first mindset'. This makes you better at your job and helps you to collaborate with subject matter experts. Invest in yourself and become a more digitally savvy professional.
Here's what you will learn and discover
> Introduction of the 4th revolution
> Mindset of a digital native
> Hype cycle of Gartner
> Technology and opportunities
> Web scraping skills
> 360◦ Customer Insights
> Data preparation, data science and analytics
> Data visualization and dashboards
> UX design and Customer Journeys
> Deep dive conversational bots
> Build your own voice bot
> Best prototype strategy in your organisation
> Design sprint methodology
Start elevating your career today!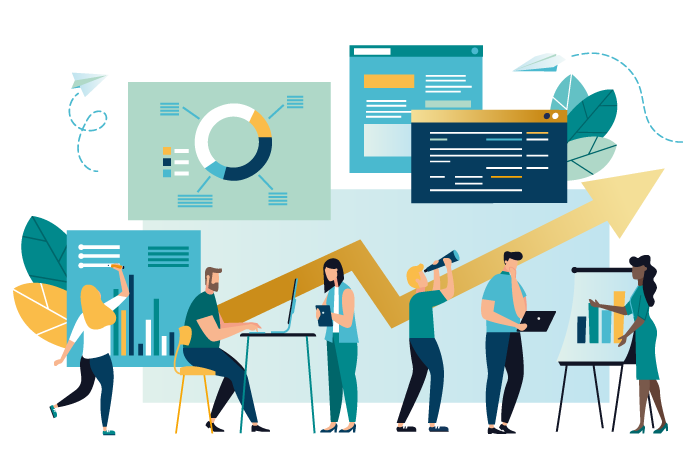 When is this course interesting for you?
👉  I have a non-IT or non-technical background and preferably represent the business
👉  I am enthusiastic and want to become a more digital native professional
👉  So I want to learn new digital skills and elevate my career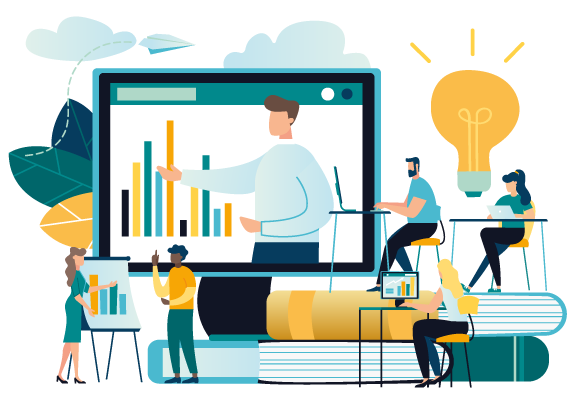 I want to follow Digital Discovery Course and participate as:
Frequently asked questions
Yes, you will receive a certification for the Digital Discovery Course. Successful completion of this course will also contribute to the program to become a Certified Digital Skilled Professional CDSP®. The online courses for this program are in progress and not yet launched. Digital Discovery Course contains content of the online course: Introduction of the 4th revolution which you can follow for free after following Digital Discovery Course when available after. After completion of our 10 online learning courses, you become a Certified Digital Skilled Professional CDSP®.
Other questions?

Let us know and we will find out how we can help you.
Start learning today and elevate your career!