Determine full potential in your organization
Stop looking for talent outside your organization, start identifying digital skills among employees to accelerate transformation. People are the most important factor in business. Obviously you train your staff. But how do you manage required skills or data literacy for example. And what hidden talent do they have that you don't know?
Focus on skills and stay ahead of the game
Are employees asking for skills development?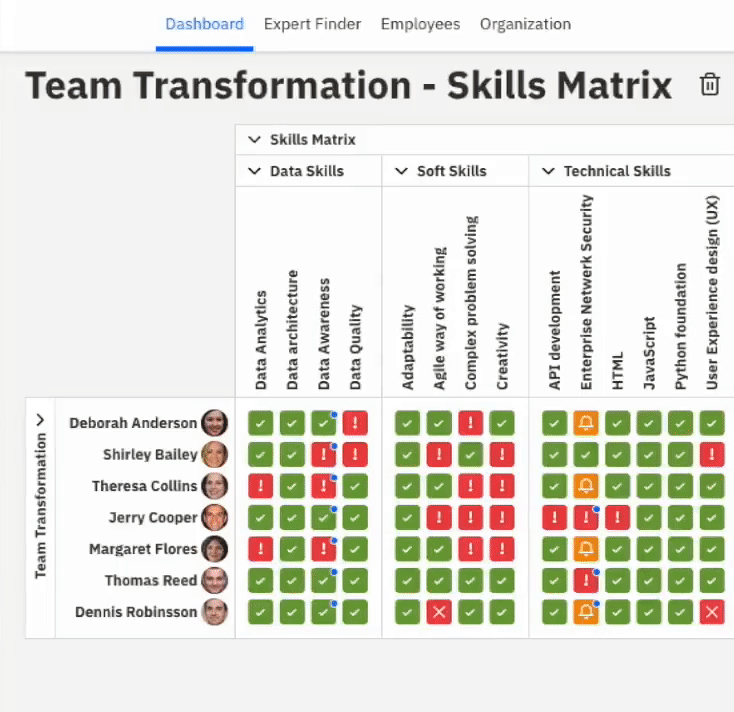 Develop teams by visualizing skills gaps
Focus on skills supporting your transformation
How a traditional Skills Matrix works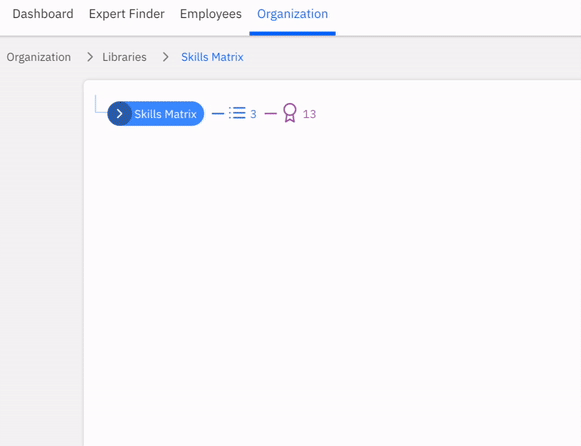 A skills matrix is a visual tool that maps the required and current skills and competencies – and their levels – for a team, department or organization.
Create in no-time beautiful skills & competencies matrices without programming. One central and visualized overview of skills to share with any co-worker by simply selecting employee or team in combination with specific qualifications from the skills library. So easy!
Good to know! The quality of insights an organization gets from a traditional skills matrix, however, varies depending on which skills strategy is used, experience and how easy it offers data visualisation and analysis, and more. 
How to manage employee skills
> Decide what specific (digital) skills and competencies are necessary a given job position> Define what level must be mastered the required skills in this position
> Understand conditions that meets required performance standard to be "competent" or "skilled"> Clarify this by separating qualification types incl. rating scales (passed/failed, level, etc.)> Execute this for: Certification – Training – Skills – Competence
> Where necessary employees should take steps to achieve required qualification types including required rating for a skill> Compare individuals to their needs and identify where gaps exist in the organization> Gaps between actual performance and required performance can be closed by, among other things: Courses and Certifications, Training and Coaching
> Make employees responsible for recording proof of skills themselves, by including certification and proof of training participation> Authorized manager can approve uploads (proof of competency, certification or performance evaluation> Clear and fast insight into which training courses and courses have taken place or are planned, clarify gaps in competences and skills
How a modern Skills Matrix works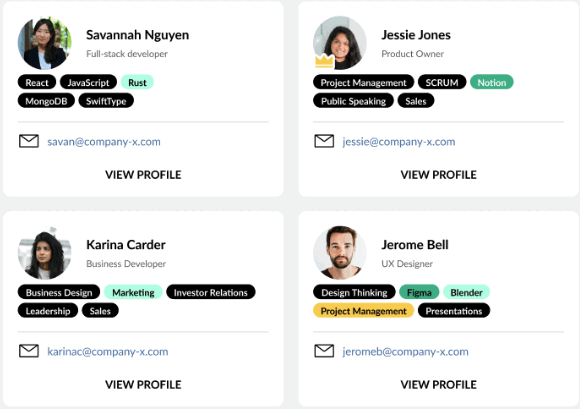 Modern skills matrix software made it possible to beautifully visualize the data for easy & clear insights – spot skills gaps and identify opportunities for targeted training and development.
Display more data such as the employee's willingness or interest in utilising a particular skill or competency, certifications and their validity (which in some cases is a legal requirement), their goals and skills growth over time, or even their availability (for project-based work).
Employees create in no-time a beautiful skills profiles. One central and visualized overview of all the employee's skills to share with any team member or colleague. So beautiful!

Develop a skills matrix yourself
Easily build a skills & competence matrix for your organization yourself. Or do it in collaboration with our Skills Management Advisors (SMA©).
We accelerate the process of implementing skills management successfully that meets your business standards supporting your digital journey towards a skills based organization.
Which platform suits best your needs, depends on chosen skills strategy, experience and culture. Would you like to find out what the right skills management platform is for your organization? Schedule a live demo!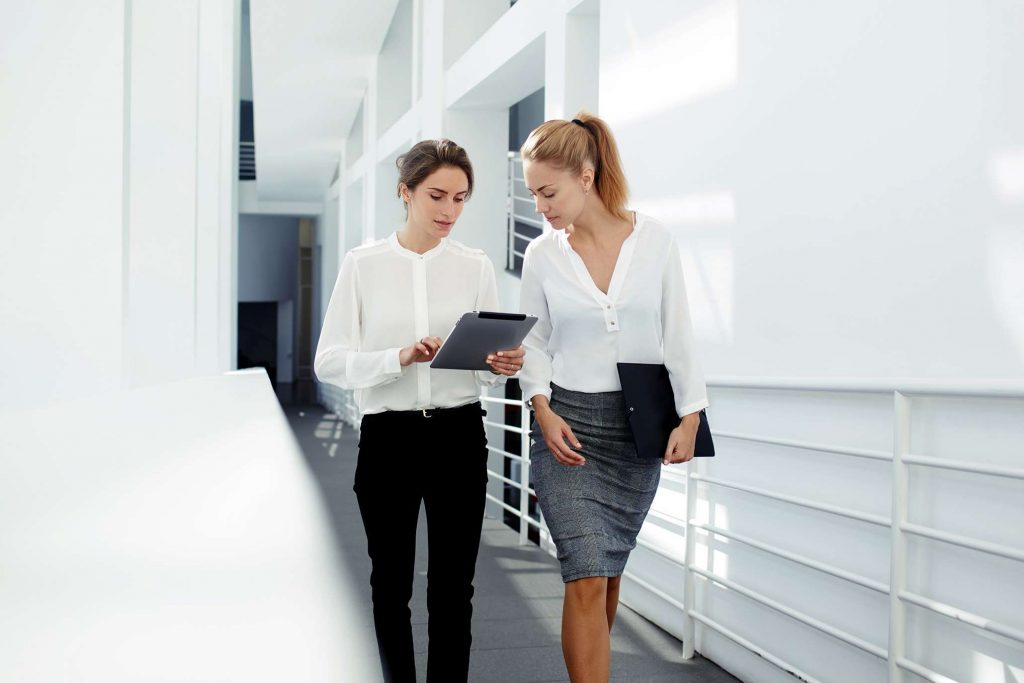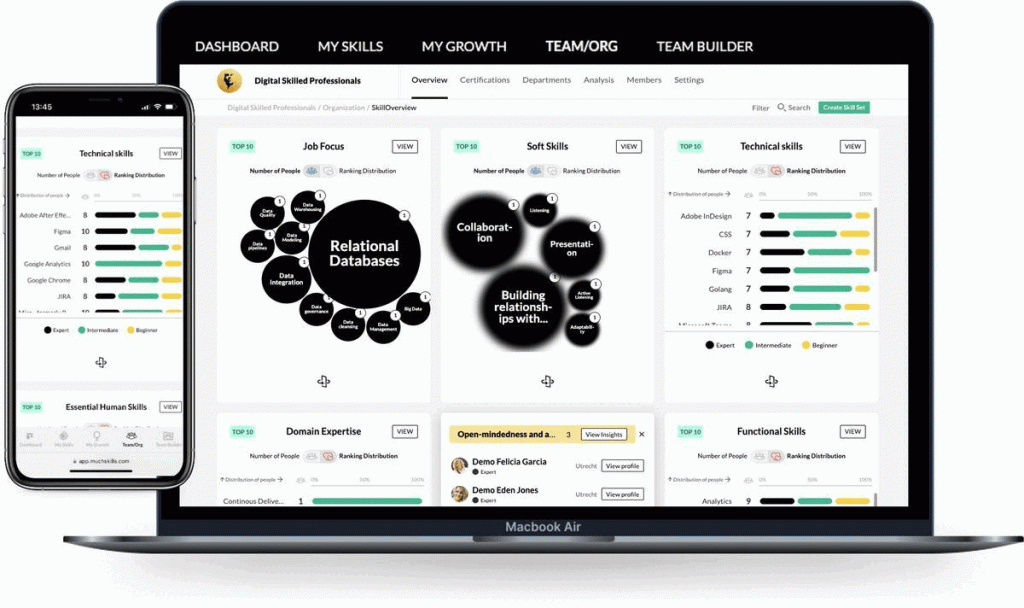 Empower HR to support business transformation
Good skills management should be a joint effort of HR, supervisors and employees. Managers and team members together can visualize and close skills gaps by clearly mapping their team skills and competences with skills management solutions in their daily routine.
Skills management as a strategy will future proof your organization. Steps your organization need to take for accelerating business transformation determines in which phase you are now.
Let's discover together!
Services of skills management we support
Our Skills-as-a-Service will elevate your transformation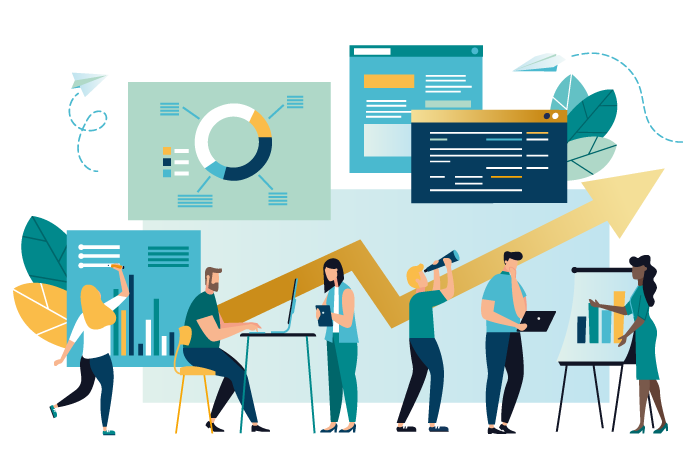 Find experts for your project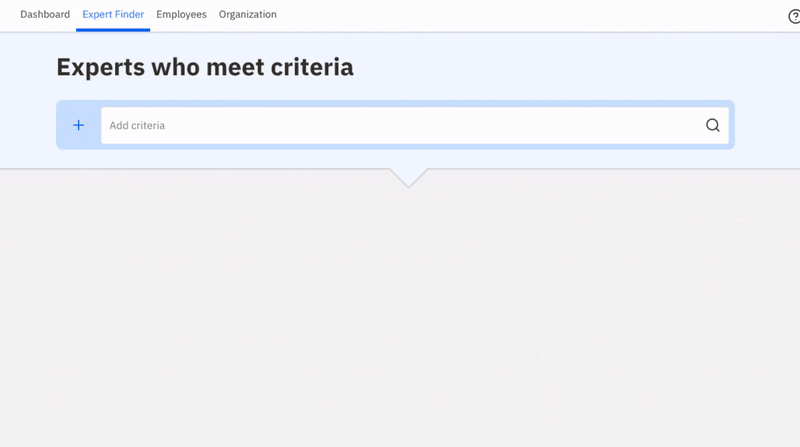 Find the right and available people to get the job done for your organization transformation or project!
Search with Expert Finder based on required skills set, competences and certifications for an upcoming project to put together the perfect team.
Start managing skills today so you can save cost on training, projects and accelerate your transformation.